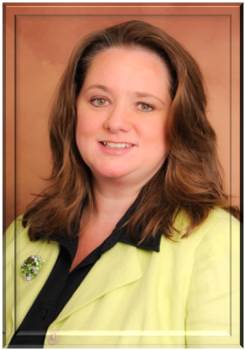 Senior Registered Client Associate - Officer
Licenses
Lisa Schuhmacher has her FINRA Series 7 and 63 registrations.
Past Experiences
Prior to joining Wells Fargo Advisors in 2009, Lisa Schuhmacher worked at Merrill Lynch in seven Metro Boston offices between 1987-2007, in roles including Sales Assistant, Assistant to the Administrative and Operations Managers, Cashier/Wire Operator/Branch Office Co-Ordinator, Registered Sales Associate, Resident Managers Assistant, and Senior Associate.  From 2007 to 2007 she worked at Smith Barney in Danvers, MA with Brad Small & Greg Lee as a Registered Sales Assistant.
Education
Lisa Schuhmacher has a Bachelor of Science Degree in Business Administration from Messiah College.
Personal Life
In her free time, Lisa enjoys spending time with family and friends (especially the kids), is an avid Boston Sports Fan, loves the outdoors, gardening, cooking, entertaining, traveling, music, the Coast of Maine and the lakes and mountains of New Hampshire.
​Cr 0517-00586