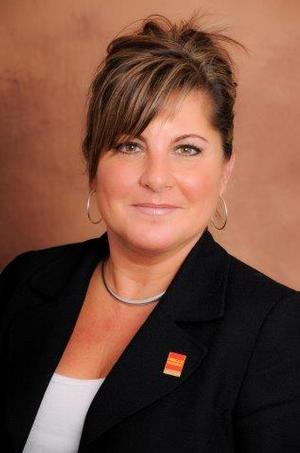 Senior Client Associate
Kelly is an accomplished, well-repsected and adaptable professional with a reputation for resourcefulness and initiative to provide key support and achieve critical efficiencies and accuracy on the job.  Articulate and diplomatic with a positive, professional presence, she is skilled at contingency planning and follow-through in a fast-paced environment.  Effective in challenging situations requiring multi-tasking, sound judgment and an ability to rapidly assess and act on new information, individuals and situations.  Her duties include researching client requests, responding to existing client issues, preparing client reports, processing complex documents, preparing for client meetings, updating client files and maintaining files to meet regulatory requirements.
Licenses and Certifications
Kelly holds a FINRA Series 7
Attained the Wells Fargo Advisors Client Associate Envision® Certificate for completion of training in quality client development and service in 2009.
Past Experiences
Due to performance and commitment, Kelly has successfully maintained her position under three ownerships during her 18 year tenure:  A.G. Edwards (2000-2008), Wachovia (2008-2009) and Nottingham Wealth Management Group of Wells Fargo Advisors (2009 - Present).  Her initial career position in the field of financial services was as a Financial assistant at Paine Webber (1998-1999)
 Education
Salem State University - Business Administration (1990-1992)
New Hampshire College - Business Administration (1998-1990)
 Personal Life
Kelly lives with her husband, Frank, and two teenagers, Helena and Max.  They enjoy boating, fishing and enjoying each other's company.  Everyday is a gift!
​CAR 0517-00587